Though it may seem odd, the concept of using social media as a tool for communication is not as new as we might think. In a recent article entitled "Italian women and 16th-century social media" published on the OUP blog I explore the way Italian Renaissance women, in particular, expressed themselves in letters, sharing their views with the world at large.
So here, following the lead of women such as Veronica Franco, Isabella Andreini, and Laura Cereta, I try to provide the reader with my views on the Italian Renaissance. Here you will find resources — texts, images, and links —  that enhance and illustrate my books A Short History of Renaissance Italy and A Corresponding Renaissance: Letters Written by Italian Women, 1375-1650.
In my teaching and lecturing I have observed that images can vividly bring the world of the Renaissance to life for students, so I have included many of my favorites here. For those who want even more detail, I have included the original texts of many of the documents referred to in my books, in particular, Renaissance women's letters, many of them never before published.
I hope you find this site useful and, as always, enjoy receiving comments and suggestions!
Lisa Kaborycha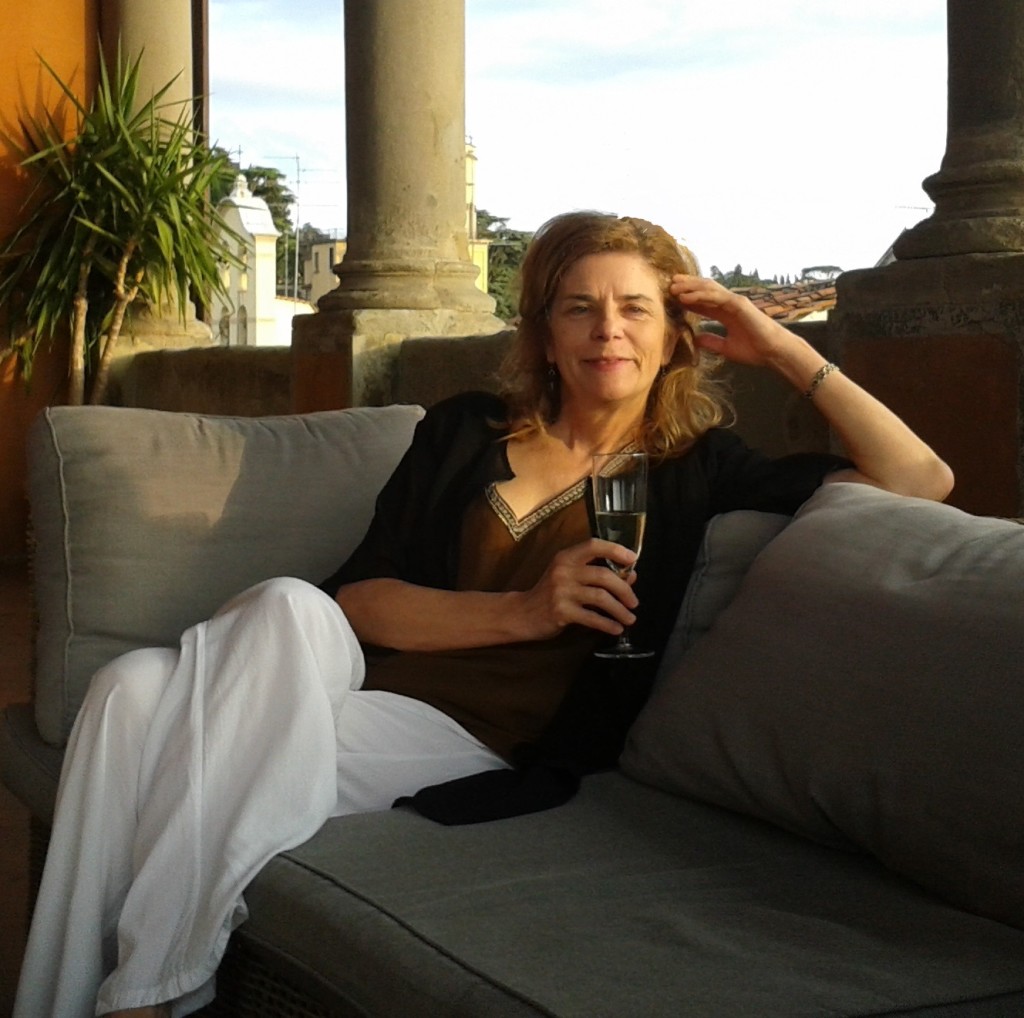 Copyright © 2011-2015 www.lisakaborycha.com | All Rights Reserved