When you are in Florence, Italy the Renaissance looks very big.
But it all depends on your perspective…
In my books, teaching, and lectures I try to put this unique cultural moment into historical perspective, exploring Renaissance poetry, philosophy, music, painting, sculpture, and architecture, as well as innovations in science and engineering.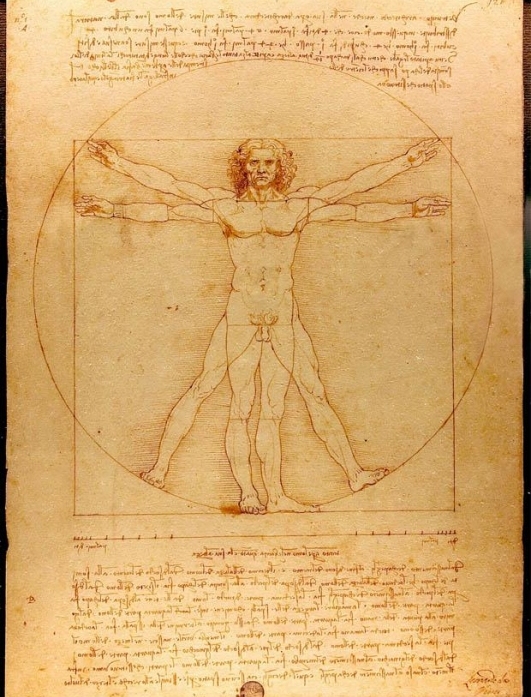 It is also important to consider the men and women who lived in the world of Renaissance Italy and to examine their daily lives, social practices, religious beliefs, hopes and fears.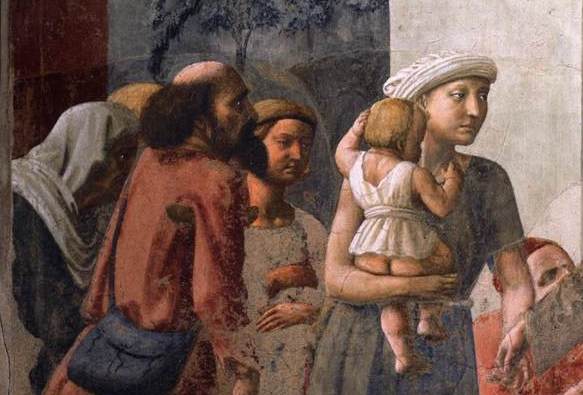 This website is meant as a companion to the information in my books and I hope you find it useful!
Lisa Kaborycha